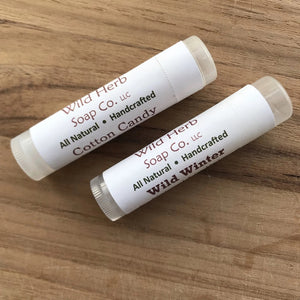 Facts which may not always be considered about our lips: Lips can get sunburned Lips can get severely dry and crack from long exposure to sun Lips can lose their elasticity with collagen and elastin breaking down Wild Herb Soap Co. provides the following lip balm recipe containing oils that are historically known to have natural SPF protection in them. This lip balm is just one way you can protect your lips all year round from long exposure to the sun.  All of the following organic natural ingredients can be found at WildHerbSoap.com LIP BALM RECIPE: 1/2 oz. Cocoa Butter ...
---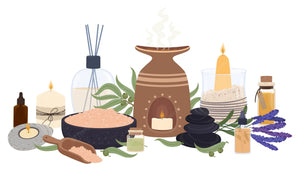 We've heard you and we're answering you! A lot of requests come in for essential oil recipes. Here's a wonderful selection of some of the recipes we've sent out in our newsletter. If you're not signed up for our newsletter, please do so! Simply register at our website by following this link: https://wildherbsoap.com/account/register
---
• body butter • diy recipe • skincare • whipped butter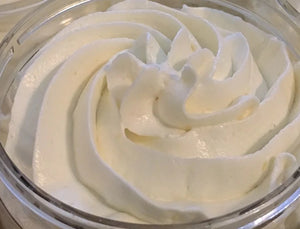 Another fun DIY recipe from Wild Herb! Easy to follow; fun to make!!  Wild Herb carries all of the ingredients you need at affordable prices. As always, we offer FREE SHIPPING on every item.
---
• aching muscles • arnica oil • massage oil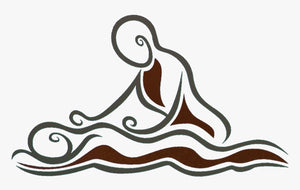 For soothing aches and pains, sore muscles or joints, even sore necks and headaches, try this super simple recipe: Soothe It! 2 oz Arnica Oil 1.5 oz Hemp Seed Oil .5 oz Copaiba Essential Oil .5 oz Peppermint OR Lavender Essential Oil Simply combine all ingredients in a glass bottle OR plastic bottle.  Shake well.  Rub onto sore areas of the body.  For external use only. ***NOTE:  Wild Herb also carries a pain rub that's already made.  Extremely popular and effective, Intensive Relief Oil Rub is soothing and quick to act!  And the aroma is quite calming.  CLICK HERE to...
---
• diy beauty • DIY natural healing • dry cracked skin relief • skin care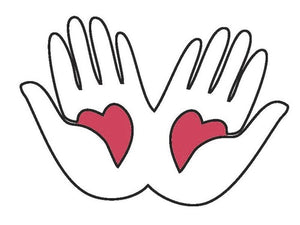 Many requests have been made for a healing ointment.  Due to regulations, we cannot state that it WILL heal cuts, scrapes, mild burns, bug bites and more, but you can certainly give it a try to see how it can help you and your family.  This particular ointment may also help to heal dry, cracked skin! Excellent for use on fingers and heels.  Healing Ointment Recipe    The following measurements are by weight: 2 oz Extra Virgin Coconut Oil 2 oz Extra Virgin Olive Oil 1 oz Yellow Beeswax (for a firmer salve, add an extra 1/2 to 3/4 oz) 10...