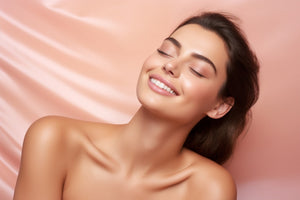 Wild Herb is here to help you care for your skin, including your precious face!  To keep your entire body, including your face, healthy and hydrated during the cool weather months, follow these tips:   Cleanse your face gently. Avoid using harsh cleansers that can strip your skin of its natural oils. Instead, choose Refresh Facial Cleanser OR Ultimate Natural Soap Bar.   Exfoliate regularly. Exfoliating helps to remove dead skin cells from the surface of your skin, which can reveal brighter, healthier skin underneath.  Exfoliate your face only twice a week using a gentle exfoliator pad.  Moisturize regularly. It is important to protect your face in the cold weather by moisturizing regularly. Use...
---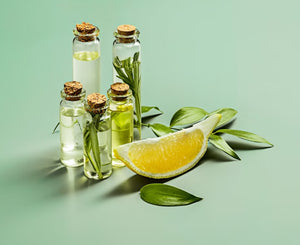 In our industry, we get asked from time to time if our essential oils are 'therapeutic' grade.  Well, here is information on this very topic! There is no official definition of "therapeutic grade" essential oil. The term is often used by essential oil companies to market their products as being of high quality and suitable for therapeutic use. However, there is no independent organization that certifies essential oils as therapeutic grade. No government agency regulates essential oils or uses a grading system. Terms such as "certified pure therapeutic grade" is a statement that has been trademarked by a multi-level marketing...
---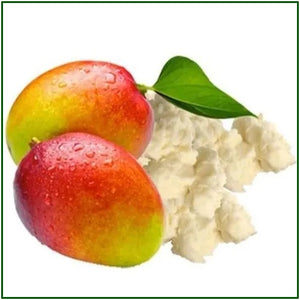 Why we love mango butter for skincare!
---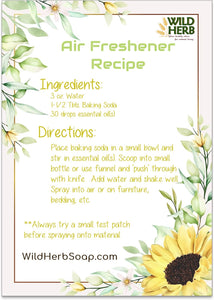 Healthy & easy air freshener recipe! Be sure to check out Wild Herb Soap's wide variety of organic essential oils. We offer FREE shipping every single day
---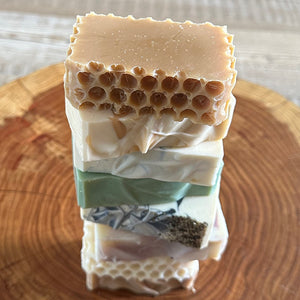 All soap bars are NOT created equal