• diy beauty • DIY natural healing • dry cracked skin relief • skin care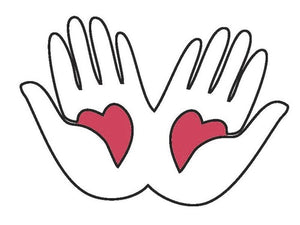 Many requests have been made for a healing ointment.  Due to regulations, we cannot state that it WILL heal cuts, scrapes, mild burns, bug bites and more, but you can certainly give it a try to see how it can help you and your family.  This particular ointment may also help to heal dry, cracked skin! Excellent for use on fingers and heels.  Healing Ointment Recipe    The following measurements are by weight: 2 oz Extra Virgin Coconut Oil 2 oz Extra Virgin Olive Oil 1 oz Yellow Beeswax (for a firmer salve, add an extra 1/2 to 3/4 oz) 10...
---
• body scrub recipe • diy beauty • exfoliating • skin care • younger skin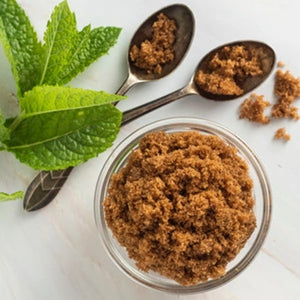 We get a lot of requests for recipes.  Here is an easy and fun recipe to help keep your skin looking radiant year 'round!  Brown Sugar Body Scrub 1/2 to 3/4 cup brown sugar1/4 cup raw honey                                         1/4 cup of your favorite carrier oil            Using a fork, mix honey, one-half of the brown sugar, and carrier oil together in a bowl until well blended. Depending on the desired texture, you may want to slowly add the additional sugar. No scent is needed, as the raw honey will give it a lovely scent of its own!  Should you choose to add scent,...