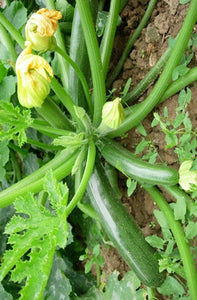 Wild Herb Soap Co. LLC
Glycerin, Vegetable (Kosher)
Regular price
$7.25
$0.00
Unit price
per
Vegetable glycerin (also known as vegetable glycerol or glycerine) is an organic substance extracted from vegetable oils (mostly palm and coconut oils). The compound is clear, colorless, sweet and has an oily consistency. It has a sweet taste, however, it does not raise blood sugar, which makes it great as a sugar replacement.
Vegetable glycerin is a humectant that absorbs moisture from the air and when diluted with water will actually soften dry skin. Commonly used in skincare and hair products. Food grade and acceptable for use in lip balm or other lip products.

Vegetable glycerin can be used in any bath & body/beauty product as a sweetener, such as lip balm and lip gloss. It can also be used in soap gels, toothpastes, skin care and hair care products.

Kosher product.
INCI: Glycerin

---