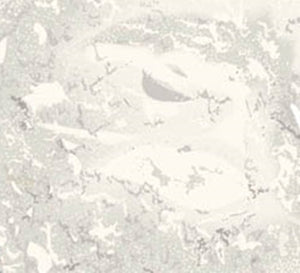 Wild Herb Soap Co. LLC
Arrowroot Powder
Regular price
$9.95
$0.00
Unit price
per
Arrowroot powder is natural and derived from the root starch of the tropical South American plant Maranta arundinacea. The plant was given its name of "Arrowroot" due to the fact that it was used to treat wounds that were made from poisoned arrows. Arrowroot has healing and soothing properties, which is why it is used today for therapeutic and medicinal reasons.
Arrowroot is white in color and lightweight. Commonly used as a thickener in beauty and bath products and also as a replacement for talc in cosmetic and skin care formulations. Many blend this powder with corn starch and kaolin white clay.
Arrowroot powder will impart a silky texture to your product. May be used in bath products to give the water a silky feel as well. For this reason, many bath bomb recipes will call for this ingredient. Arrowroot powder will also thicken water-based products.
INCI: Maranta arudinacea (Arrowroot) Root Powder
---